Meet and greet
With you every step of the way
To get your studies off to the best possible start, we can meet you at the airport and take you to your accommodation - for free.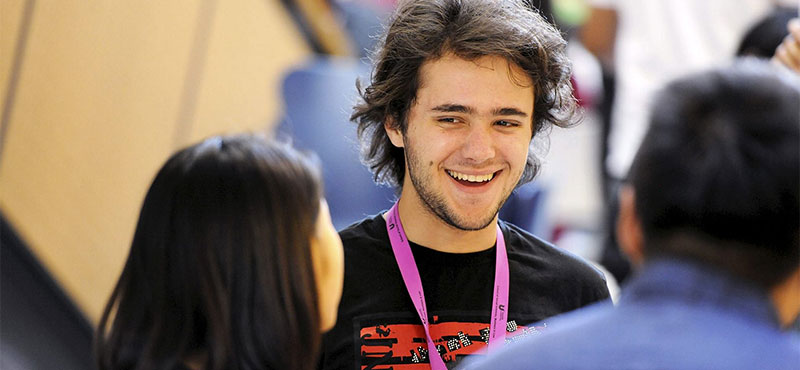 Free meet and greet collection service
Teesside University runs a Meet and Greet Service for our International Students. We collect students from Newcastle or Durham Tees Valley airports, Darlington and Middlesbrough train stations and take you either back to the University or in some cases directly to your new accommodation.
To book the Meet and Greet Service, you need to:
Complete our on-line registration form at least five working days before you arrive in the North East of England.
Provide all the information we request on the form.
Respond promptly to any emails or telephone calls from us seeking clarification of any details.
We cannot guarantee to collect you if you do not provide enough notice or if you do not provide all the information we need.
Please be aware of any time differences and that telephone calls or emails outside of UK business hours will only be responded to the next working day (UK time).
Also, please understand that at particularly busy times we will send a coach to collect a number of pre-booked students together. In these cases you may have to wait for your collection.
If you have any enquiries about our meet and greet service, please contact meetandgreet@tees.ac.uk.
Registration form
You must book online at least five working days before you depart. However, we would encourage you to book this service as early as possible. You can use the booking form below to request the meet and greet service.
All fields must be completed.
* Required fields
---