Meet and greet
With you every step of the way
To get your studies off to the best possible start, we can meet you at the airport and take you to your accommodation - for free.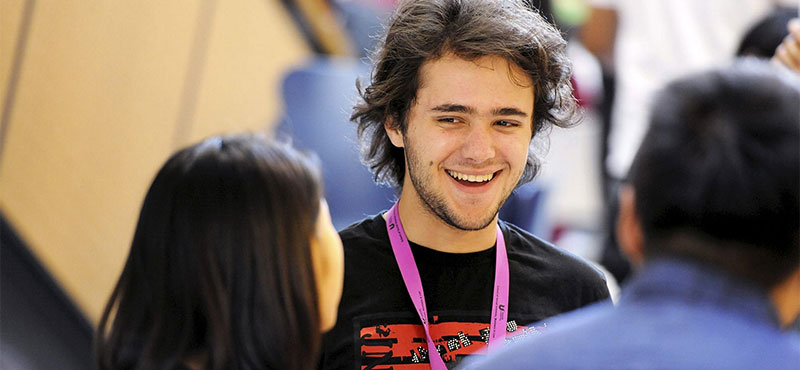 Important information - please read before you book the service
The University closes for the Christmas break on Thursday 20 December and does not re-open until Wednesday 2 January. If you intend to travel during this period we will be unable to organise the service for you. You will need to make your way to your accommodation either by public transport or by taxi. Please bear in mind that public transport will not be operating on Christmas Day or New Years Day. If you intend to arrive on Wednesday 19 December, Thursday 20 December, Wednesday 2 January or Thursday 3 January 2019 you must have booked this service by the 10.00am UK time on Tuesday 18 December 2018 so we are able to organise the service for you.
---
If you would like to make use of our meet and greet service, you must have arranged accommodation before you arrive.
If you are staying in University accommodation, you need to apply well in advance of arriving. If you want to be dropped off at housing in the private sector or temporary accommodation in a local hotel or bed and breakfast, we will need the address.
More about accommodation
Our meet and greet service is free to all new international students arriving at nearby Durham Tees Valley Airport and Newcastle International Airport and Darlington and Middlesbrough train stations. In the International Student Barometer 2017, there was 94.6% satisfaction rate for our meeting staff on arrival (409 students participated).
Book online
You must book online at least two working days before you depart. However, we would encourage you to book this service as early as possible. You can use the booking form below to request the meet and greet service.
Registration form
* Required fields
---