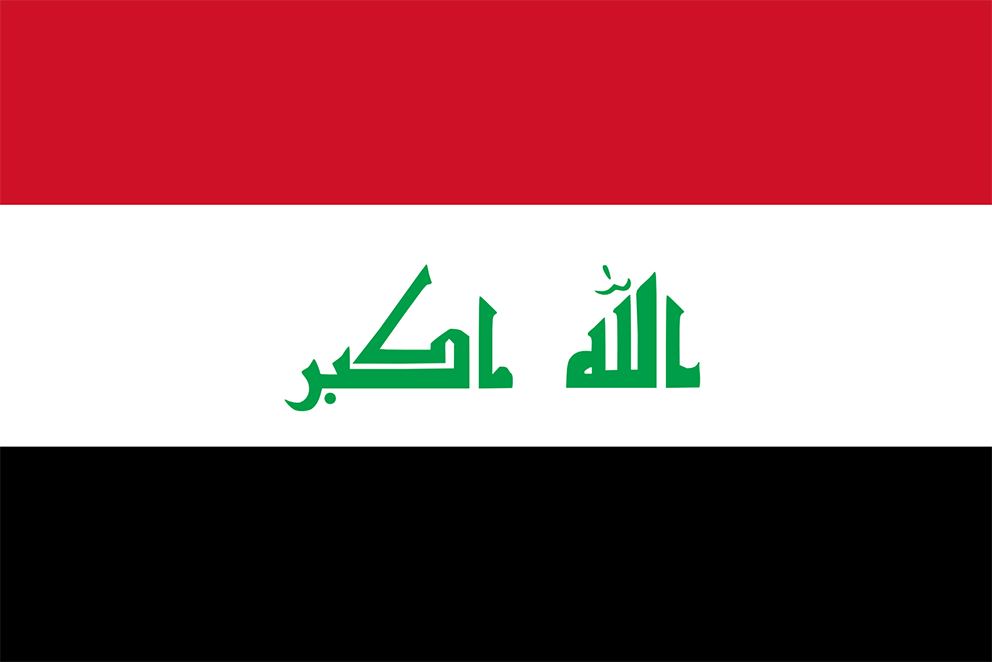 Iraq
Teesside University has a long history of welcoming students from all over the world. Students have joined us from 107 different countries in the last four years alone. Being a student at Teesside ensures you become part of an international community that provides you with opportunities far beyond your academic programme. If you're thinking of joining us, we're here to help you every step of the way. Join a truly international University; join Teesside University.
Entry requirements
Qualification
Entry requirements
For entry onto a Foundation or Extended programme, applicants require:
70% minimum from Certificate of Preparatory Education or Secondary School Certificate with good grades in relevant subjects
For entry onto an Undergraduate programme, applicants require:
For entry onto Year 1: Diploma of Technician with a minimum score of 65%

Advanced entry to undergraduate:
You may be admitted to the final year of a degree if you already have a degree from a university or institution that isn't on our recognised list
You may also be admitted to the final year if you don't have the grades from a recognised university for postgraduate study
Decided on a case-by-case basis
For entry onto a Postgraduate programme, applicants require:
Bachelor degree from a recognised University in Iraq 2.2 grade equivalent ("medium" or 65%+)
Scholarships
Teesside University is delighted to offer a portfolio of scholarship opportunities for international students, recognising academic merit, professional experience and diversity.