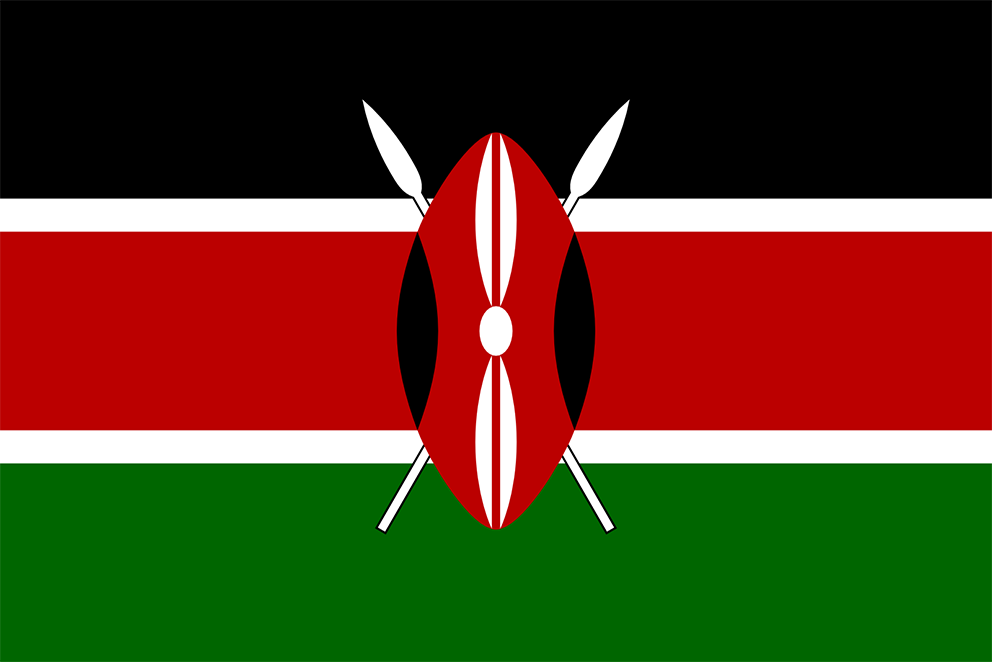 Kenya
Teesside University has a long history of welcoming students from all over the world. Students have joined us from 107 different countries in the last four years alone. Being a student at Teesside ensures you become part of an international community that provides you with opportunities far beyond your academic programme. If you're thinking of joining us, we're here to help you every step of the way. Join a truly international University; join Teesside University.
Entry requirements
Qualification
Entry requirements
For entry onto a Foundation or Extended programme, applicants require:
Kenya Certificate of Secondary Education, grade CCC minimum
For entry onto an Undergraduate programme, applicants require:
For entry onto Year 1:
Ordinary Diploma or Ordinary Technician Diploma, grade A-C with a minimum of credit
Cambridge Higher Secondary Certificate, grade CCC minimum
East African Advanced Certification of Education – as UK entry requirements

Advanced entry to undergraduate:
You may be able to go straight to Year 3 if you have completed a Higher or Higher Technician Diploma, with a minimum of grade B. Entry into year 2 agreed on a case-by-case basis – your course must closely match our own curricula
For entry onto a Postgraduate programme, applicants require:
UK entry criteria apply – 2:2 classification / Grade C / Satisfactory / 50-59% from a bachelor's degree
Scholarships
Teesside University is delighted to offer a portfolio of scholarship opportunities for international students, recognising academic merit, professional experience and diversity.
Visit your local office
West Africa Regional Office
8b Sule Abuka Crescent
Opebi Street, Ikeja,
Lagos, Nigeria
T: +2349066015859
E: africa@tees.ac.uk

Agents in your country
SI-UK Kenya Office
Ground floor, Jimkan House,
Woodvale Grove, Westlands
Nairobi, Kenya
T: +254700111597
E: nairobi@studyin-uk.com
www.studyin-uk.co.ke
---
SI-UK Mombasa Office
Second Floor, Amal Plaza,
Links Road, Nyali,
Mombasa 84453-80100
T: +254 (0) 780 450 642
E: mombasa@studyin-uk.com
www.studyin-uk.co.ke
---
World Student Advisors
5th Floor Krishna Centre
Westlands
Nairobi, Kenya
T: +254738600776
E:
www.worldstudentadvisors.com