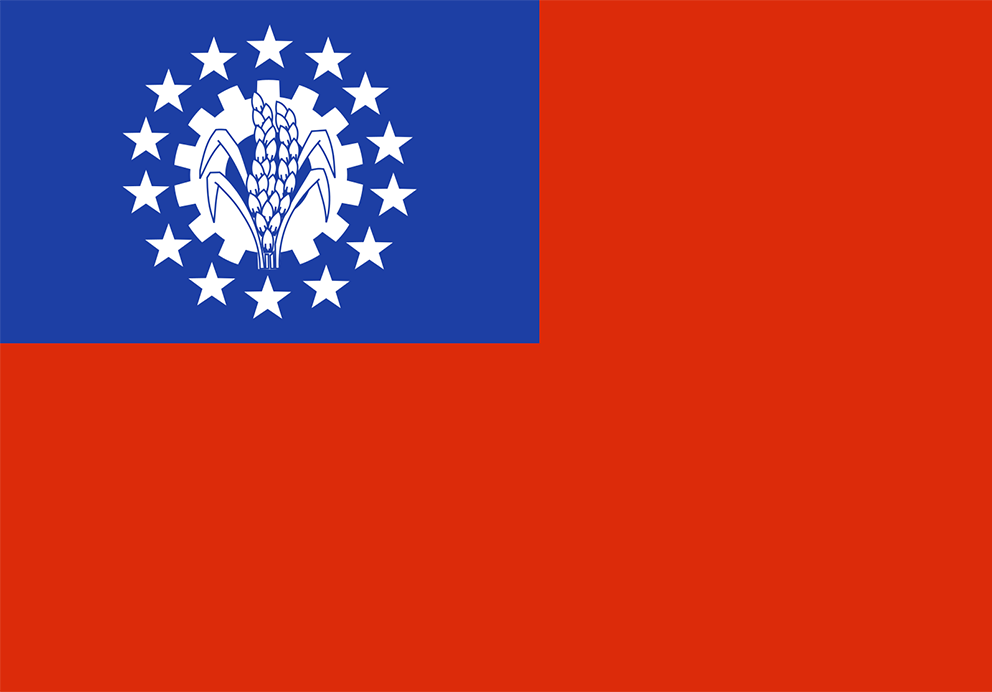 Myanmar
Teesside University has a long history of welcoming students from all over the world. Students have joined us from 107 different countries in the last four years alone. Being a student at Teesside ensures you become part of an international community that provides you with opportunities far beyond your academic programme. If you're thinking of joining us, we're here to help you every step of the way. Join a truly international University; join Teesside University.
Entry requirements
Qualification
Entry requirements
For entry onto a Foundation or Extended programme, applicants require:
GPA 3.0 or above from High School Diploma along with one of the following at the required grade - SAT I and SAT II, ACT or Advanced Placement
For entry onto an Undergraduate programme, applicants require:
A 'pass' in a diploma from a recognised institution

Advanced entry to undergraduate
You may be able to go straight to Year 3 if you have a local honours degree with a minimum overall score of 65%
Decided on a case-by-case basis – your course must closely match our own curricula
For entry onto a Postgraduate programme, applicants require:
A Bachelor degree in professional subjects with a duration of at least 5 years and minimum overall score of 60%; five and six-year degrees in professional subjects include: Bachelor of Medicine and Surgery, Engineering, Dental Surgery, Traditional Medicine, Nautical Science, Architecture, Forestry and Veterinary Science. Or, a Myanmar master's degree with a minimum overall score of 60%
Scholarships
Teesside University is delighted to offer a portfolio of scholarship opportunities for international students, recognising academic merit, professional experience and diversity.
Visit your local office
Staff at our office in Malaysia help students from the South East Asia region to apply to Teesside University. We work with local institutions to deliver our programmes in the region and develop partnerships with local education providers.
South East Asia regional office
A-9-3, 9th floor, Northpoint Office
Northpoint Mid Valley City, 1 Medan Syed Putra Utara
59200 Kuala Lumpur
T: +603 22826622
E: enquiries.sea@tees.ac.uk

Agents in your country
Fortrust International Pte Ltd - Yangon
No 52/G, Ground Floor, Royal Yawmingyi Condo
Bo Yar Nyunt St, Dagon Township
Yangon, Myanmar
T: +95 97687 21283
E: help@fortrust.com
www.fortrust.com
---
I-Connect Co. Ltd.
No. 46 (A), Thit Taw Street
Ahlone Township, Yangon
Myanmar, Po 11121
T: 959 45000 5469
E:
www.iconnect-mm.com