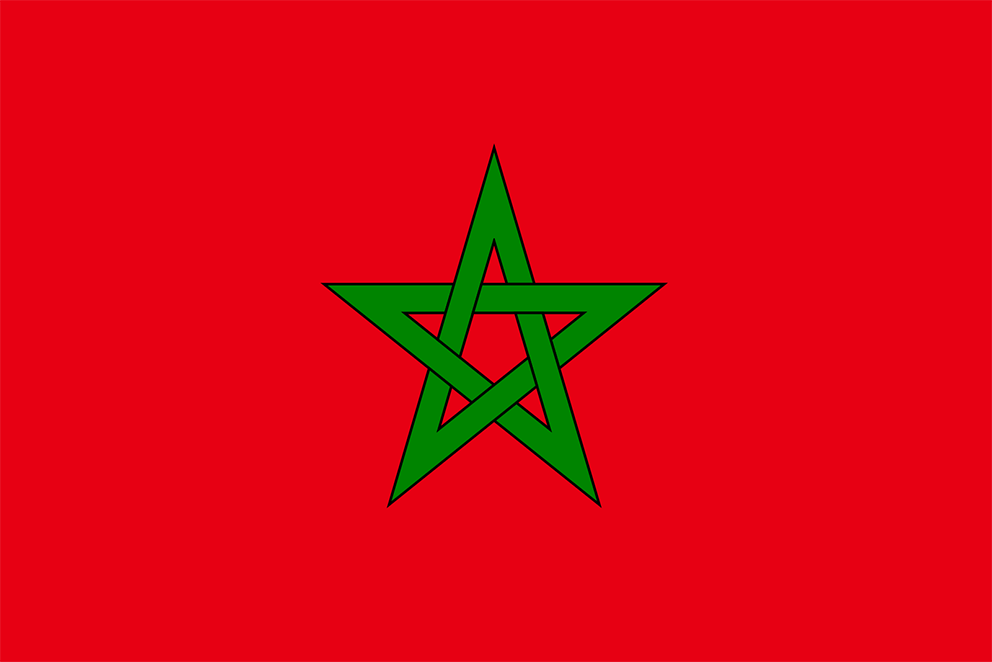 Morocco
Teesside University has a long history of welcoming students from all over the world. Students have joined us from 107 different countries in the last four years alone. Being a student at Teesside ensures you become part of an international community that provides you with opportunities far beyond your academic programme. If you're thinking of joining us, we're here to help you every step of the way. Join a truly international University; join Teesside University.
Entry requirements
Qualification
Entry requirements
For entry onto a Foundation or Extended programme, applicants require:
Please contact the University to discuss the academic qualifications you hold.
For entry onto an Undergraduate programme, applicants require:
12 or above from French BaccalaureateOr, Pass grade from Al-Thanawaya Al-Aama (General Secondary Education Certificate) plus an International Foundation Programme with 60% or aboveOr, GPA 3.0 or above from High School Diploma along with one of the following at the required grade - SAT I and SAT II, ACT or Advanced PlacementOr, 10 or above from Diplome du Baccalaureat TechniqueOr, holders of the International Baccalaureate Diploma with 27 points or more will be considered for direct admission to Bachelor degree courses
For entry onto a Postgraduate programme, applicants require:
13 or above from Diplome d'Ecoles Nationales de Commerce et de Gestion
13 or above from Licence / Licence d'Etudes Fondamentales / Licence Professionnelle
13 or above from Diplome du Cycle Normal
13 or above from Maitrise
13 or above from Diplome d'Ingenieur d'Etat
13 or above from Certificat d'Etudes Approfondies
13 or above from Diplome de Doctorat en Pharmacie
Scholarships
Teesside University is delighted to offer a portfolio of scholarship opportunities for international students, recognising academic merit, professional experience and diversity.