Home ›
Applying for a pre-sessional English course
Applying for a pre-sessional English course
Requirements
Make sure your English is up to speed when you start - apply here for your pre-sessional language course.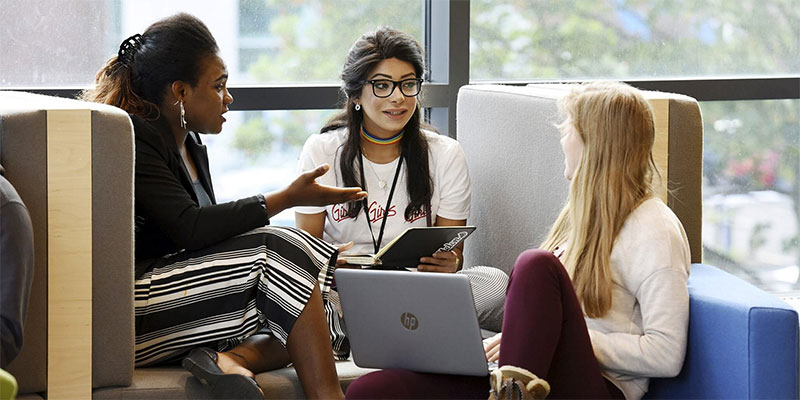 If you want to apply for a pre-sessional English course, please email international.admissions@tees.ac.uk and you will be sent information on the next steps.

If you have your English test result when you apply for your main course
If you already have an IELTS test result and want to study a pre-sessional course, state this on your application for your main course. You will automatically be given an offer for the pre-sessional English course if you are in receipt of an offer for your main course.

If you don't have your English test results when you apply for your main course
If you take your IELTS test after you have received a conditional offer for your main course and you need to do a pre-sessional course, please contact International Admissions by email. Quote your student number and attach a copy of your test result. We will then send you an offer for the pre-sessional course given that you will already be in receipt of an offer for a main course of study.
Email: international.admissions@tees.ac.uk
For all pre-sessional English courses you must have a result from a valid UKVI-approved test provider. Results from colleges and language schools aren't acceptable. You must also have an offer for a main course of study at Teesside University or another UK provider.
Download a list of UKVI-approved test providers
---