Home ›
Pre-sessional English Course Content
Pre-sessional English Content
Pre-sessional English course content
We offer a range of English courses to help you build your confidence using English.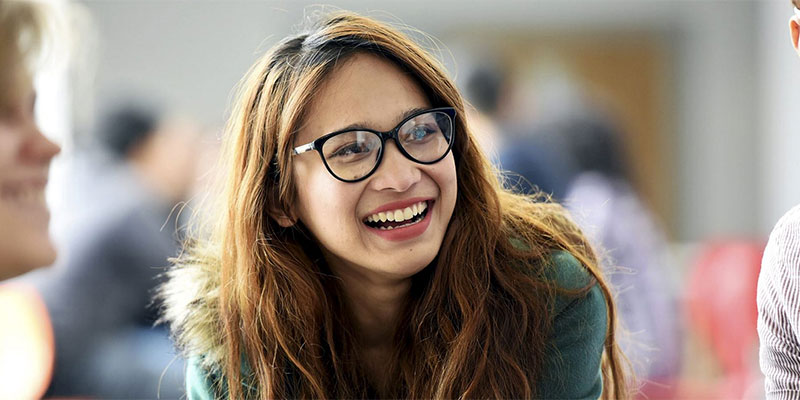 What will you learn?
Depending on your current English language level, your course will last 20, 12, or 6 weeks.
academic writing: sentence structure, essay and report writing, academic style and register, accuracy, punctuation and spelling, using secondary sources
listening to academic lectures and taking notes
speaking: presentation skills, pronunciation, discussion skills
reading and summarising academic texts
using online English learning resources
using the internet for research
producing PowerPoint presentations
Your progress is continually monitored through classwork, homework tasks and tests.
Orientation
Upon arrival in the UK all new international students will complete an orientation programme organised by our Student Services team. The programme is designed to provide you with essential and useful information to help you settle into university life. This is a great way to make new friends and meet the staff who will support you whilst you are studying at Teesside. Orientation will help you
familiarise yourself with the University campus and local area
enjoy social events and trips - there may be a small charge (£2.00-£5.00) for some trips
Assessment
At the end of the course you must take 2 exams: a speaking and listening exam and a reading and writing exam. If you pass the exams, you will receive a University Certificate in English for Academic Purposes and be accepted onto your chosen degree programme.
Apply for a pre-sessional English course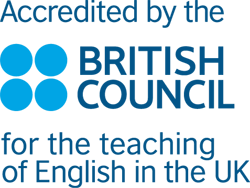 ---