Home ›
Apply for a course
Apply for a course
Step by step information on the application process, immigration and payment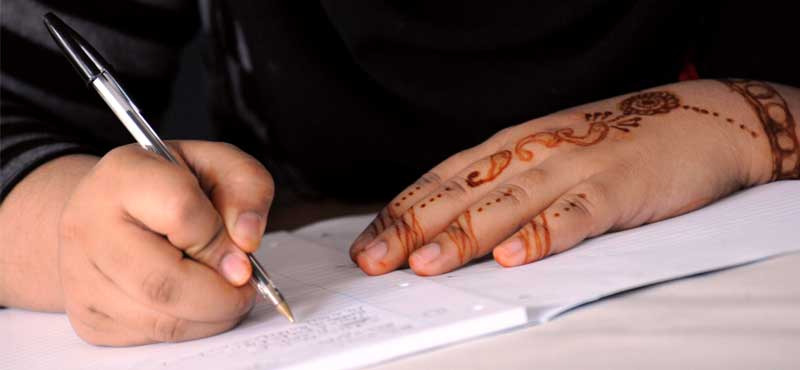 There are different application options, depending which type of course you want to apply for. Select the correct course type below to find out what you need to know.
Once you have applied for your course, the University processes your application and considers if you can be offered a place.
We will send you an offer by email - or a rejection if you do not meet the entry criteria.
If you receive a conditional offer, you must then send evidence to support your application. This could include evidence of your English level, or an academic requirement such as transcripts or mark sheets.
You can submit these through the overseas office, agent, or directly to the university. Once you have met these conditions, you should pay your deposit. We send you details of how to pay your deposit with your offer letter.