Payment
International and EU student fees
Everything you need to know about paying your deposit and course fees before you arrive in the UK.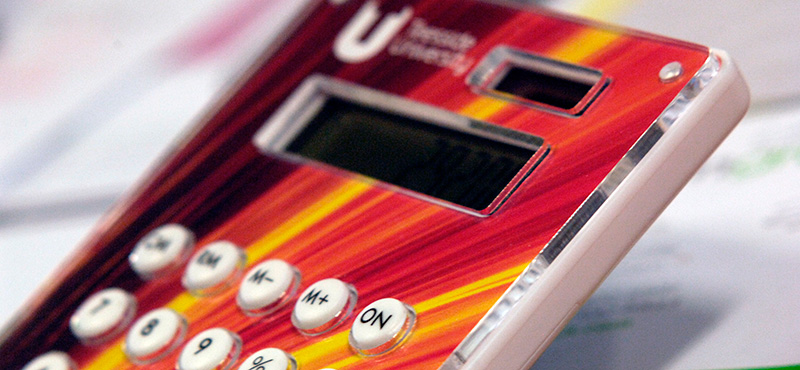 Information on fees and how to pay, previously provided in the Notes for payment, is now provided in the Fees & Charges Regulations. For 2019-2020, sections relevant to international are 1.5.2 and 1.6.7 and payment methods are on page 14 and 15. Other useful information on fees, discounts and scholarships is available below and here.
You have a number of options for paying from your own country.
Paying online
To pay online using your debit/credit card visit http://tees.ac.uk/payonline and select make a general fee payment, you will need your student ID in order to do this.

GlobalPay (bank transfer with currency conversation)
As an international or European student you can pay fees in your own currency through the GlobalPay scheme. The University has partnered with Western Union to facilitate payment in your own currency at a competitive exchange rate with no hidden charges or bank fees from Western Union meaning we receive the full GBP amount requested. In addition to bank transfers GlobalPay also includes the option to pay via other methods such as AliPay, Geoswift, Sofort, UnionPay and more. You will also be able to track the payment you have made to us so you know when we have received it unlike a standard bank transfer.
Pay through GlobalPay
Bank transfer (direct bank transfer)
If you are paying by transferring funds between bank accounts, make sure you quote your student/applicant number and name this will help us allocate your funds to your account once received. You should note that your bank and our bank may apply charges to the payment meaning we won't receive the full amount requested in GBP.

By bankers draft
A cheque where the funds are taken directly from the financial institution rather than your individual account.
Deposits
If you are funding your own study, you must pay a deposit before you get the confirmation of acceptance for studies number which you need to apply for a visa. We will let you know how much you need to pay as a deposit in your conditional offer. If you are refused a visa, your deposit will be refunded.
Pre-sessional English students
If a Pre-Sessional English condition is included in your offer and you are due to take up a place on a Pre-Sessional English course, Teesside University requires you to pay the Pre-Sessional English course fee in full and a main course deposit to assist you in getting a visa. These payments should reach the University at least three weeks prior to the start date of the Pre-Sessional English course to allow sufficient time for your updated offer letter to be issued and your visa application processed.
Payment terms and discounts
Please see our fees section for more information on payment terms and discounts.
Sponsored students
Before we can give you a confirmation of acceptance for studies we must have confirmation from your sponsor that they will pay your fees. We only accept letters from approved sponsors. You must bring your original copy of this letter with you when you enrol.
Paying when you are here
The University's finance office is on the ground floor of Middlesbrough Tower. If you are making a payment or collecting a bursary, please bring your TUSC (also known as your student card) with you. You can pay by cheque, credit/debit card or bankers draft.
Finance office opening times
Monday - Friday: 11.00am - 1.00pm
---