Payment
International and EU student fees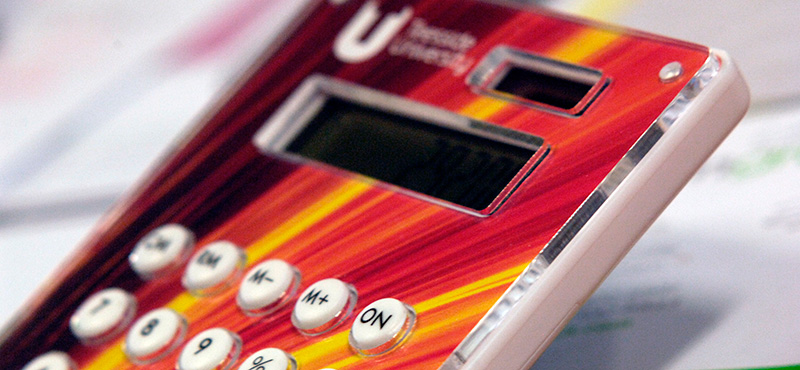 Information on fees and how to pay is provided in the Fees & Charges Regulations. For 2019-2020, sections relevant to international and EU students are 1.5 and 1.6 and payment methods are on page 18 and 19. Other useful information on fees, discounts and scholarships is available below and here.
The preferred method of payment is online as it is the most timely, efficient and secure method of making and receiving payments. Receipts are also provided, and should a refund be required, it is much faster if the initial payment has been made online. More information on refunds.
You have a number of options for paying from your own country.
Please visit http://tees.ac.uk/payonline for all payment information.
..

Deposits
If you are funding your own study, you must pay a deposit before you get a CAS, Confirmation of Acceptance for Studies, which you need to apply for a Tier 4 Student visa. We will let you know how much you need to pay as a deposit in your conditional offer. If you are refused a visa, your deposit will be refunded.
Covid-19
We do understand that applicants may have some concerns regarding payment of deposits should you be unable to join us as planned in September 2020 due to COVID 19. We would like to reassure you that should you be unable to join us on campus due to travel restrictions in your home country we will refund the deposit paid to the University to secure your CAS.
Pay your deposit here and choose "Make a general fee payment/payment on account".
Pre-sessional English students
If a Pre-Sessional English condition is included in your offer and you are due to take up a place on a Pre-Sessional English course, Teesside University requires you to pay the Pre-Sessional English course fee in full and a main course deposit to assist you in getting a visa. These payments should reach the University at least three weeks prior to the start date of the Pre-Sessional English course to allow sufficient time for your updated offer letter to be issued and your visa application processed.
Pay here and choose "Make a general fee payment/payment on account"
Payment terms and discounts
Please see our fees section for more information on payment terms and discounts.
Sponsored students
Before we can give you a CAS, Confirmation of Acceptance for Studies, we must have confirmation from your sponsor that they will pay your fees. We only accept letters from approved sponsors. You must bring your original copy of this letter with you when you enrol.
Remember that if your sponsor doesn't pay, you the student become liable for that debt.
---