Making a payment
International and EU student fees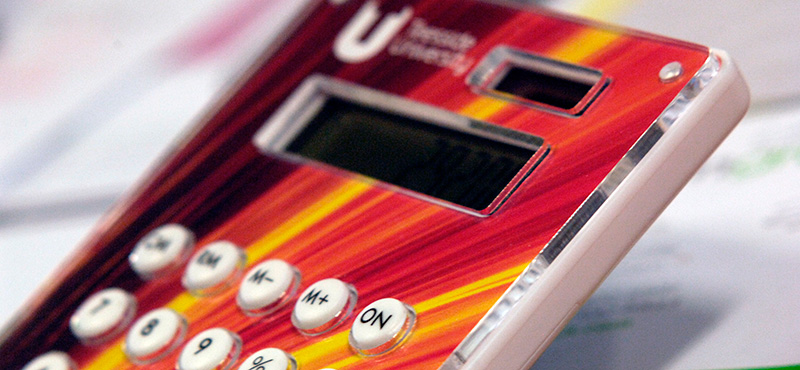 Online payment
The University's online payment facility is the most secure and the fastest way of making and receiving payments.
This is the only payment method where payment confirmation is provided by the University
Refunds made for online payments are fast, secure and efficient.
Terms and conditions for online payments
Other payment methods
If you are unable to make an online payment to the University, Flywire is the next best option.
Teesside University has partnered with Flywire to accept payments from international students worldwide. Make your education payments safely and securely through our online payment portal in your home currency and local payment methods. Millions of students and families around the world trust Flywire for payment processing.
Flywire allows you to benefit from:
Secure payments from over 240 countries and territories in over 140 currencies
A range of payment options tailored to your home country including bank transfers, debit & credit cards and e-wallet
Competitive exchange rates with Flywire's best price guarantee
Around the clock multilingual support via email, phone or live chat
A secure and streamlined refund process
Payment via our online payment portal is the university's accepted method of payment.
Refunds made via Flywire are fast, secure and trackable.
Bank transfers
We do not advise making a payment by bank transfer. This is because:
It can take ten working days or more to process an international bank transfer.
There are no payment confirmations or notifications when paying by this method.
There can be hidden fees when paying by this method.
Refunds made for bank transfers can take a significant amount of time (up to several months in some cases).
The University is unable to accept payments made by cash or cheque.
Talk to us about your payment options
If you would like to talk us about your payment options, please contact our International Enquiries team, we will be happy to help.
T: +44 (0) 1642 738900
E: internationalenquiries@tees.ac.uk
To Live Chat with our International Enquiries team select the Live Chat button.
Additional information
Self-funded students
If you are funding your own study, you must pay a deposit before you get a CAS, Confirmation of Acceptance for Studies, which you need to apply for a Student Visa. We will let you know how much you need to pay as a deposit in your conditional offer. If you are refused a visa, your deposit will be refunded.
Refund information
Please note that paying a deposit does not secure you a place at the University.
Sponsored students
Before we can give you a CAS, Confirmation of Acceptance for Studies, we must have confirmation from your sponsor that they will pay your fees. We only accept letters from approved sponsors. You must bring your original copy of this letter with you when you enrol.
It is important to note that if your sponsor doesn't pay, you the student becomes liable for that debt.
Pay your deposit and choose 'Make a general fee payment/payment on account'.
Pre-sessional English students
If a Pre-Sessional English condition is included in your offer and you are due to take up a place on a Pre-Sessional English course, Teesside University requires you to pay the Pre-Sessional English course fee in full and a main course deposit to assist you in getting a visa. These payments should reach the University at least three weeks prior to the start date of the Pre-Sessional English course to allow sufficient time for your updated offer letter to be issued and your visa application processed.
Accommodation Deposits
You can only request University accommodation if you have received an Unconditional Firm or Conditional Firm Offer from Teesside University for the upcoming academic year.
Make an accommodation deposit
Refund information
If you are eligible for a refund (please see Fees and Charges Regulations) then please note the following:
Refunds must be made to the original payer
Refunds must be made back to the original method of payment
Refunds made for online payments are fast, secure and efficient
Refunds made for bank transfers can take a significant amount of time (up to several months in some cases)
We therefore ask that all payments are made online.
More information on the steps you must take to obtain a refund
Payment terms and discounts
Please see our fees section for more information on payment terms and discounts.
---