Our staff
Be inspired
Our lecturers are innovators, thought-leaders and global experts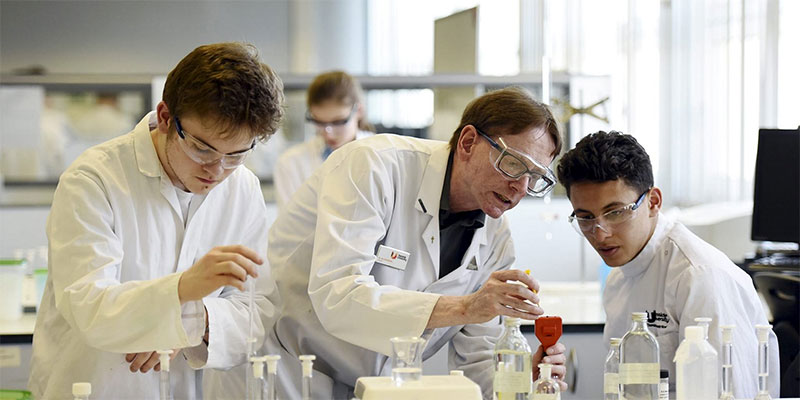 Benefit from 85 years of teaching excellence
At Teesside university, you will be tutored by enthusiastic and experienced academics, who will support you through your degree programme.
Many lecturers have significant experience in industry and will share their knoweldge and skills to help you on your career path.
International students rank us number one in the UK and in the top 10 globally for good teachers (International Student Barometer Autumn 2016, 182 institutions participated globally, 42 in the UK).
Our silver rating in the government's new Teaching Excellence Framework reflects our strategic approach to teaching excellence, our commitment to our students and our emphasis on providing a high-quality learning and student experience.
Teesside University also has the second highest number of qualified teaching staff in England. (Higher Education Statistics Agency 2016).
Browse staff profiles