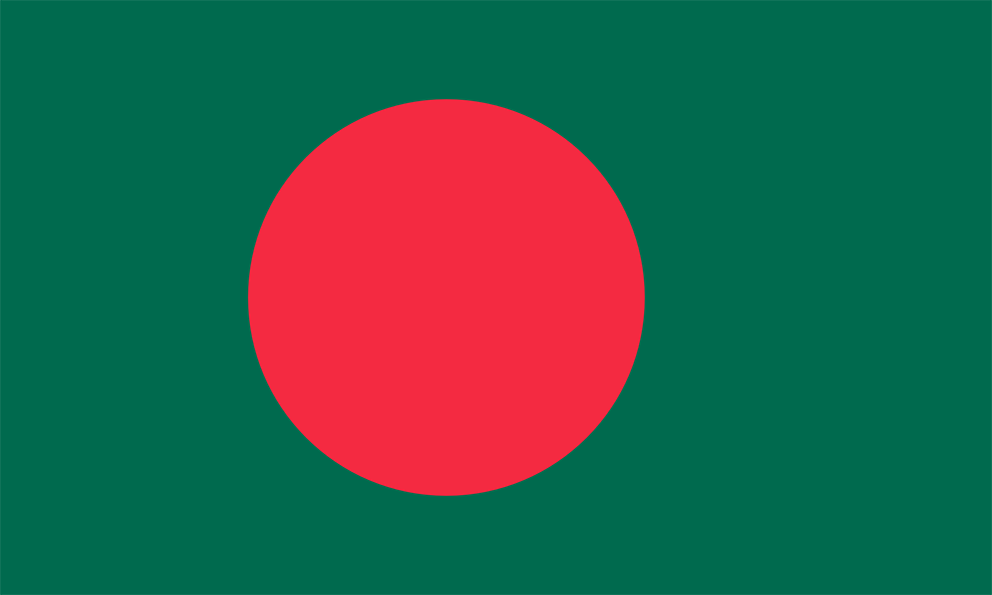 Bangladesh
Teesside University has a long history of welcoming students from all over the world. Students have joined us from 107 different countries in the last four years alone. Being a student at Teesside ensures you become part of an international community that provides you with opportunities far beyond your academic programme. If you're thinking of joining us, we're here to help you every step of the way. Join a truly international University; join Teesside University.
Entry requirements
| Qualification | Entry requirements |
| --- | --- |
| For entry onto a Foundation or Extended programme, applicants require: | Higher Secondary Certificate qualification with a minimum grade-point average of 3.5/5.0 |
| For entry onto an Undergraduate programme, applicants require: | For entry onto Year 1: Higher Secondary Certificate (70% minimum) and an approved foundation course For entry onto Higher National Diploma: Higher Secondary Certificate with a grade-point average of 4.5 For entry onto Integrated Master of Engineering – MEng (Hons): Diploma pass – 70% minimum Advanced entry to undergraduate: You can go straight to Year 2 if you have a three-year bachelor degree with a 55% score Year 3 entry for exceptional candidates is decided on a case-by-case basis – your course must closely match our own curricula |
| For entry onto a Postgraduate programme, applicants require: | A four-year Bangladesh University of Engineering and Technology bachelor's degree with 55% minimum or a four-year bachelor's degree from a good public or private university – with 55% minimum or a grade-point average of 2.7 or a first-class Master of Arts, Science or Commerce, or LLM or a Master of Science in Engineering or Master of Engineering with 50% minimum |
Scholarships
Teesside University is delighted to offer a portfolio of scholarship opportunities for international students, recognising academic merit, professional experience and diversity.
Visit your local office
India regional office
No. 931, Spaze I Tech Park
Tower A, Sector 49, Sohna Road
Gurgaon, Haryana, 122002 India
T: +91 9873005531
E: india@tees.ac.uk

Agents in your country
H&S Education Services
4/A Indira Road,
Mahbub Plaza, Room 602
Dhaka - 1215
T: +880-2-9139756
E: hses.bd@hotmail.com
www.hsesbd.com
---
Mentors' Study Abroad
166/1 Mirpur Road, Kalabagan
Dhaka-1205
Bangladesh
T: +88 02 8127277
E:
www.mentors.com.bd
---
New Way Consultancy (UK) Ltd (University Admission Center UK)
House # 5 (3rd floor), Block -A, PC Culture Housing,
Ring Road, Shyamoli, Dhaka-1207

T: +88 (0)1842224482
E: study.newway@gmail.com
www.newwayuk.com
Zahirul Bhuiyan
BA (Hons) Business Management
Zahirul came from Dhaka, Bangladesh, to study here.
AKM Shahabuddin
MSc Global Development and Social Research
AKM - as he likes to be known - came from Bangladesh to study here.
---