Welcome and Orientation - Monday 14 January 2019
An event to help you settle in and make friends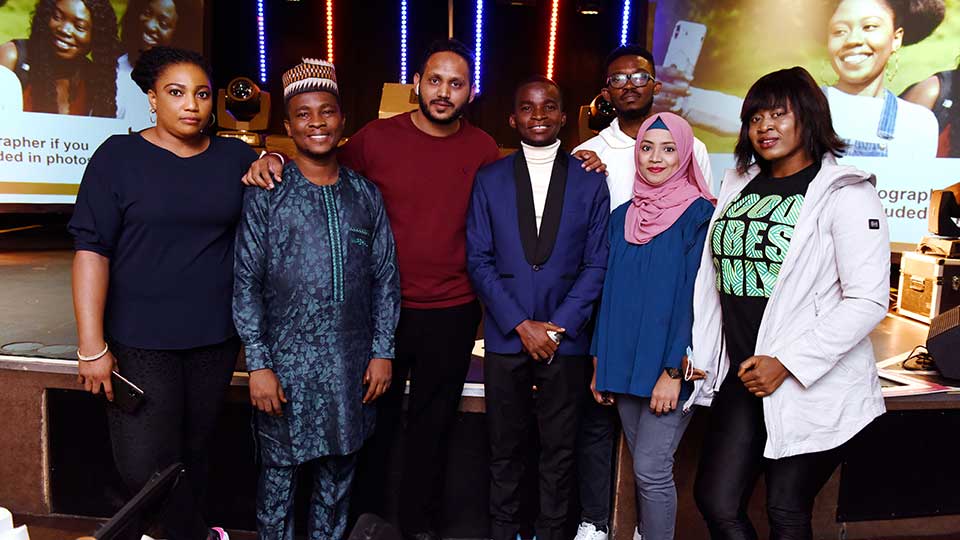 We want to meet you all at our International Welcome and Orientation Event which is designed especially for you. You will be expected to join us at this event so that you can get the most out of student life. This event forms a valuable part of your student experience here at Teesside, so it is important that you make arrangements to arrive in time.
Welcome and Orientation - Monday 14 January
We have a programme which will provide you with essential and useful information to help you settle into university life. This is a great way to make new friends and meet the staff who will support you whilst you study at Teesside. You will get to know the campus and find out more about studying here and living in Middlesbrough. We want to ensure that you are familiar with the practical aspects to your life as well as getting used to the campus.
Programme
10:30 – 10:45 – Arrival and welcome, student networking
10:45 – 12:00 – Welcome presentations, H0.01 Centuria Building
These presentations are designed to provide you with essential information to help you settle into University life.
Sessions will include:
> Welcome Speech, Dr David Bell (Pro-Vice Chancellor, International)
> International Orientation Film
> Things you will need to do and what's next
> Living and studying in the UK
> English language tests

12:00 - 12:30 – Lunch (provided)
12:00 - 3.30pm – Student exhibition, The Curve
At the exhibition, students will have the opportunity to find out about key University services:
> Arrange a study skills assessment
> Set up a UK bank account
> Register with a local doctor and dentist
> Book an appointment to register with Cleveland Police (if required)
> International document checks
> Talk to representatives from the Students' Union
> Find out about key University services
> Town tour
4.30pm - 7.30pm – Games night, Students' Union
Sunday 20 January
9.00am - 5.00pm – free excursion
---