Home ›
Orientation programme
Welcome and Orientation 2019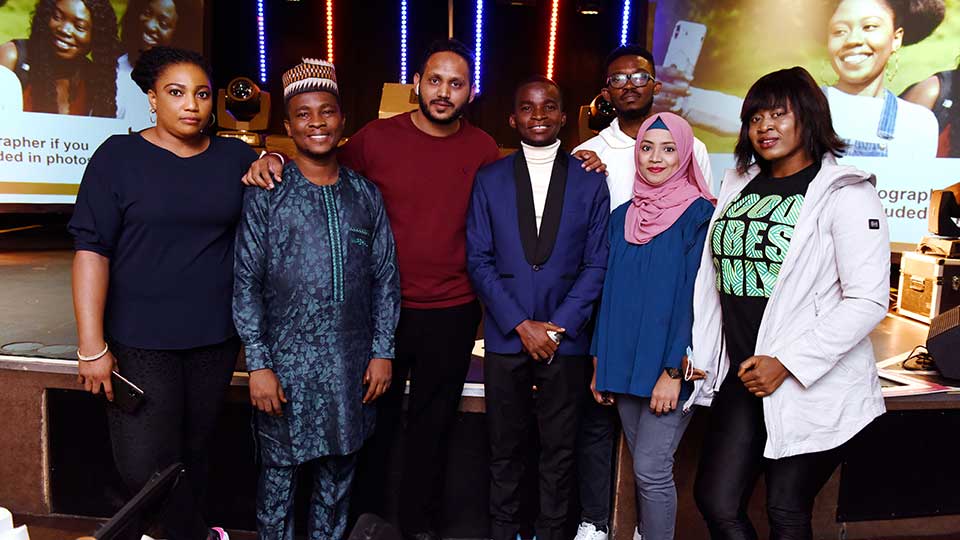 If you have arrived late to the University and missed our main Orientation event (14/15 September), we have scheduled an on-boarding session to welcome and introduce you to the university.
We have a programme which is designed to provide you with essential and useful information to help you settle into University life. This is a great way to make new friends and meet the staff who will support you whilst you are studying at Teesside. You will get to know the campus and find out more about studying here and living in Middlesbrough. We want to ensure that you are familiar with the practical aspects to your life as well as getting used to the campus.
Students must book a place in advance. Students must book individually, one booking only.
PLEASE NOTE - The orientation process is different to the enrolment process. You must ensure you have arrived and enrolled no later than Friday 4th October.
Wednesday 9 October (If you are arriving between 25 September and 8 October, please book this orientation session)
Programme
1.00pm - Arrival & Welcome, Student Networking
1.15pm - 2.00pm, TG.03, The Curve
Session will include:
> Welcome Speech, Dr David Bell (Pro-Vice Chancellor, International)
> International Orientation Film
> Things you will need to do and what's next
> English language tests
2.00pm - 2.45 pm - Optional town tour (Including directions to banks and doctors).
---