Study options at Teesside
There are so many reasons to choose Teesside for your studies. We have an amazing range of courses and a choice of how you study – full-time, part-time, or fitting study around work.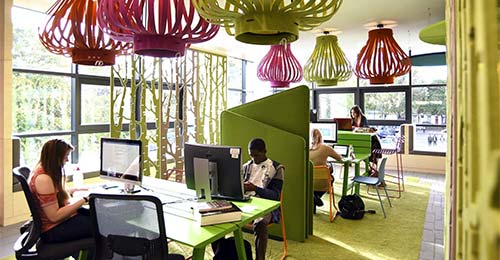 Industry-recognised and accredited courses - on many courses you gain practical experience working in business and industry.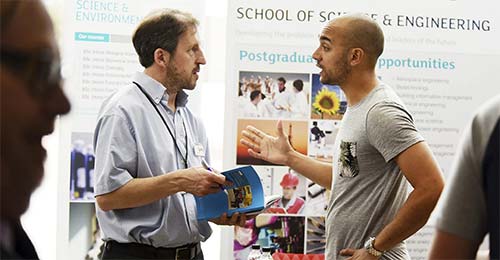 We offer work-oriented courses; research opportunities and quality teaching for full-time postgraduate students.
Short of time? Choose a part-time course - from short bites of learning to degree and postgraduate qualifications and research.
We rank top in the UK for overall average international student satisfaction (International Student Barometer 2013, autumn wave).
Request a prospectus
If you would like more information about our courses or the University, please register with us.
Register with our enquiry service